Yeah the title seems weird, i know, but it says it all very clearly.

I was supposed to go to bed like one hour ago because i didnt have anything better to do, but then i got stuck here by my dads computer. Yes, im visiting my dad in Poland (yes, im half polish). And yes, it is really nice too see him but its just that we dont do much.

I also trashed my knee, and im walking around with crutches, so that means i cant do alot of active activity!

So all we basically do is this: get up in the morning, eat breakfast, go shopping for some grocery, drink coffee (or chocolate for me) and go back home. See? This is the boring part. I spend an awful lot of time here by the computer, surfing around and do
ing useless stuff on Facebook, because; ive got nothing better to do!

Well thats not all right..i Have been knitting. I knitted myself two beanies. But now i dont have any more yarn left.. shite.

So what im doing spending time now, is reading P.S. I Love You. I bought it at the airport in Oslo. Its a really beautiful book. I like it alot. I dont think itll ever beat The Twilight Saga, because the saga is T_H_A B_E_S_T and i absolutely love it, but its a
great book. Its another type of book, maybe thats why i just simply cant really compare them to eachother. But whatever. Who cares?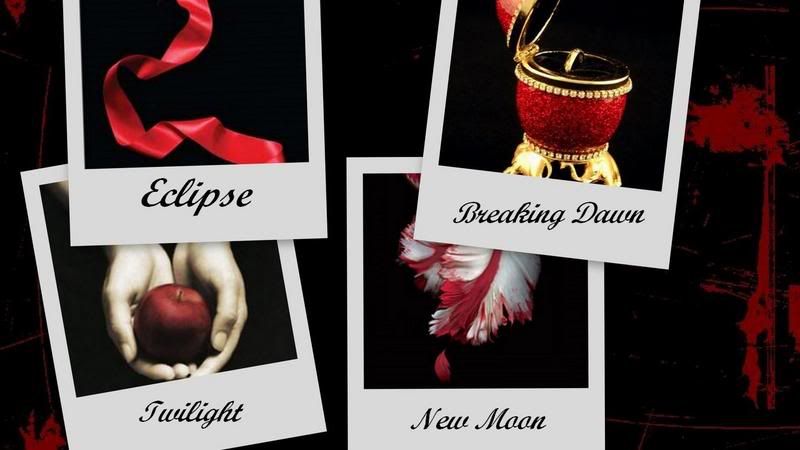 So tomorrow im going with paps to my auntie and uncle and my cousins to eat Sunday-dinner. That should we nice. I havent met her yet, my aunt, this visit anyway, so im looking forward seeing her. I lived with them for a month two years ago, and shes practically my second mom, so i really look forward seeing her. I love her very much, although i dont get to see her that much...

Anyway..i wont be bothering you with my family-dinners...you who read this probably dont even know me so you couldnt give a shite anyway.

I got the word "shite" from the book. It takes place in Ireland, the story. So they say many irish things; like shite.

Well, i think maybe im tired now and im done sitting here with my dads computer.
I havent done any training today....shite. Well, theres always tomorrow.

Sooooo, GOOD NIGHT!

And ps. some songs i love at the moment:

Carrie Underwood - You Won't Find This
Paramore - Stop This Song
Beyonce - Halo

Keri Hilson - Energy

- vic -